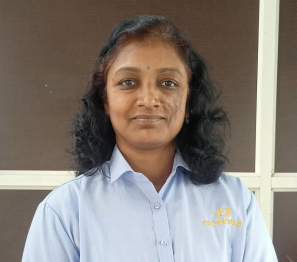 Dhanashree Potdar, Head Accounts & Finance
"Working at Technofab is a great journey for me. It's been 10 years of satisfying experience with professional growth and challenges. This makes me proud employee of Technofab !!"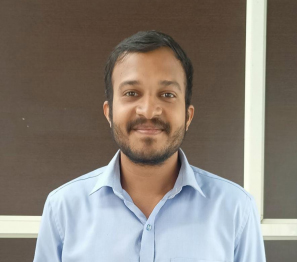 Omkar Shinde, Junior Engineer – Design
"It's a complete package of Lots of learning, Fun, Challenges and Professional Enrichment at Technofab. Especially when you start your career with a company like this. You get to learn latest technology and best management practices here. All my colleague and functional heads are very cooperative, considerate and very caring too. This makes Technofab a wonderful place to work at !!"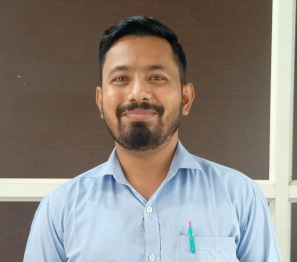 Nandjee Singh, Head - Laser Cutting and Punching
"Great thing about this place is the ACKNOWLEDGEMENT you get. Your smallest achievement is being immediately recognized through appreciations, prizes and/or with higher responsibilities. The constant support by top management and good HR practices proves to be catalyst in your growth. I started my career at Technofab as a helper 12 years back and now I am heading two Departments."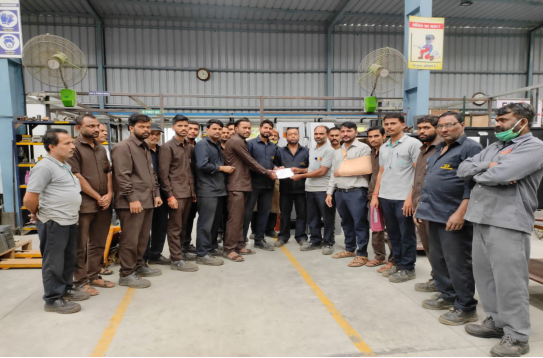 This is the forum created at Technofab to give an exciting platform for the creative ideas of the employees. The best DSI is acknowledged by giving away a cash prize and a trophy to be displayed at employee's desk.